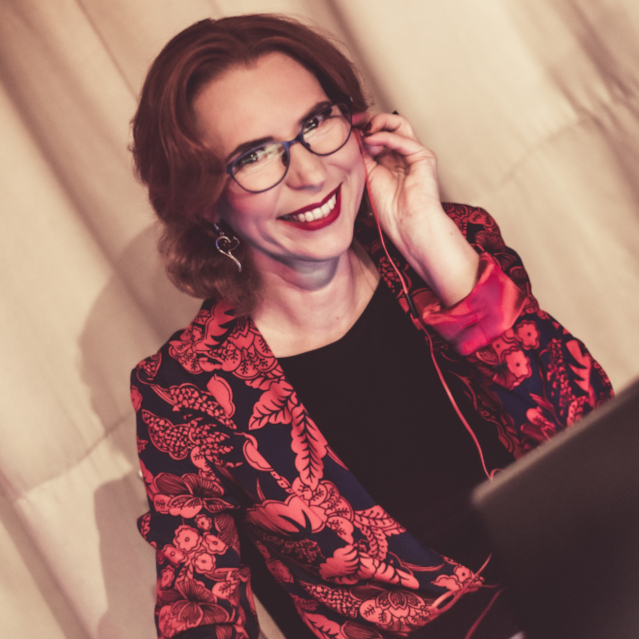 DJ Katerina Yegorenkova (UA)
"I have been dancing tango since 2012 and have been playing as a TDJ since 2014 – at local milongas and international events. Tango for me is a journey of search driven by deep feelings, a quest to match music and dance, a way to build connections between partners and the ronda, an unlimited source of emotions and energy. Nothing can give me more pleasure than a floor full of people having a good time from the first to the last tanda, without a single exception. When I'm playing, the most important benchmark for me are positive emotions of dancers and smiles on their faces. What to expect? Traditional tango music, mostly focused on the Golden Age (late 30s and 40s), with occasional deviations for earlier or later periods or modern tango orquestras. To find the balance – that's the main idea!"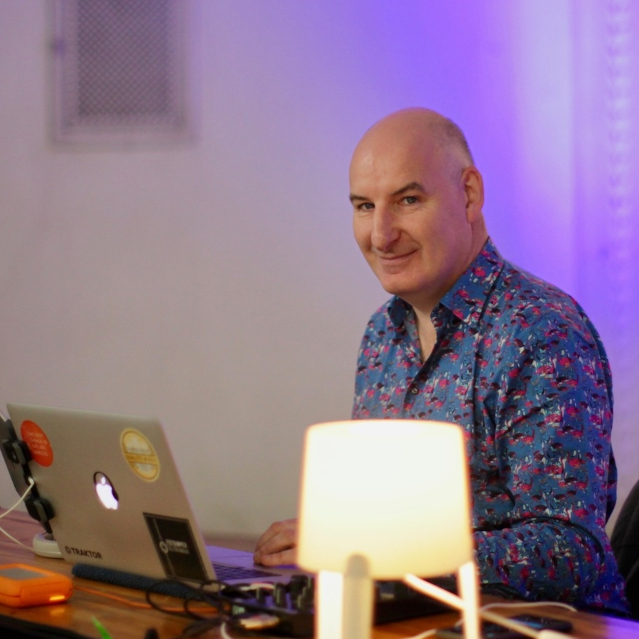 DJ Anthony Cronin (IRL)
Anthony has been a tango DJ since 2007. He was a DJ long before he discovered tango, DJing in nightclubs and on the radio in his student days in his hometown of Cork, Ireland. Now he DJs Marathons, Encuentros and Tango Festivals at home and abroad. With a long list of countries already under his belt. Anthony is well known on the tango circuit as a dancer and DJ.
"As a first-time dancer, I know that if I trust the DJ for consistency, my night will be better and this is what I want to give all dancers, comfort that the music will be danceable and flow from tanda to tanda."
Anthony works only with the highest quality transfers of shellac and vinyl and always tries to give the dancers the richest sound possible.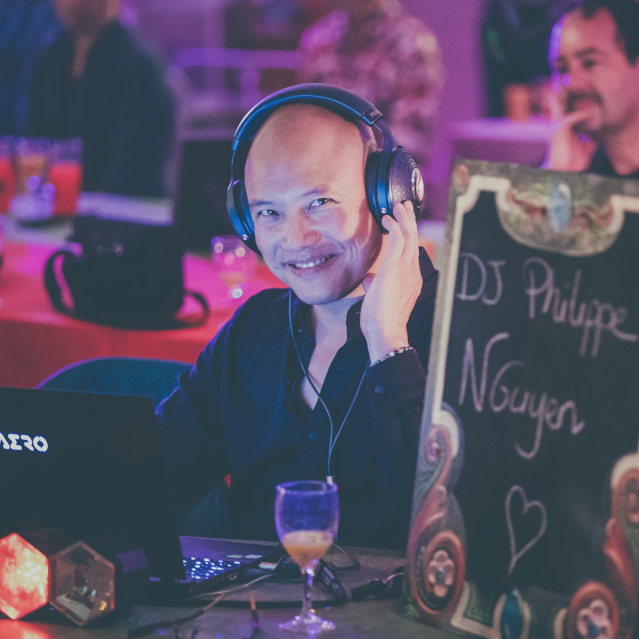 DJ Philippe Nguyen (FR)
Based in the south of France, Philippe has always been a music lover and a dancer.
He turned to Tango for the sensuality and delicacy of the music.
After a trip to Buenos Aires, in 2007 which he loved, his passion for tango affirmed. He then naturally became a Tango DJ, 15 years ago, in milongas, encuentros, festivals and marathons, all over Europe (France, Italy, Spain, Portugal, Germany and Switzerland).
His musical style is a subtle mix between the dynamism and romanticism of the musics of the Golden Age of Tango.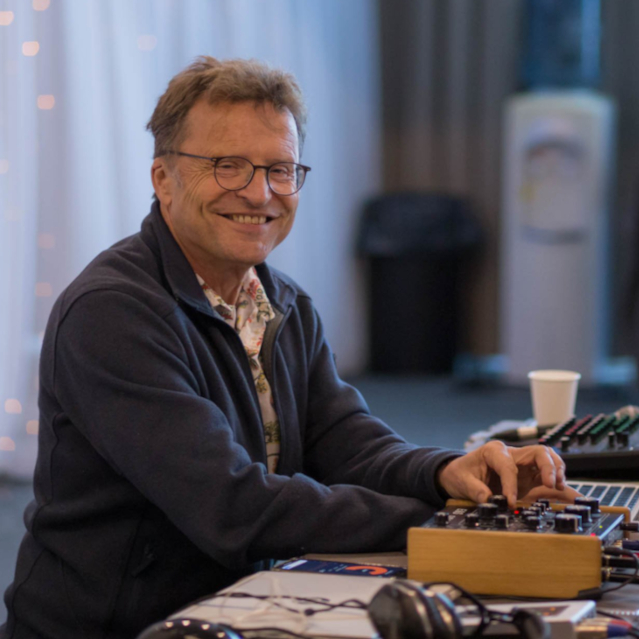 DJ Wolfgang Weuste (DE)
"I started djing in 2016 to dive even deeper into the music. Besides djing in local milongas in Germany, I got the opportunity to DJ in many European countries. .
The tradiotional music of the 30s and 40s, but also some of the 50s and 20s, are my preference. I pay attention to the flow and dynamic within a Tanda as well to the flow and energy throughout the milonga. My aim is to get the dancers with the first song on the dance floor and don't let them anymore leave it always staying in touch with the needs of the dancers."