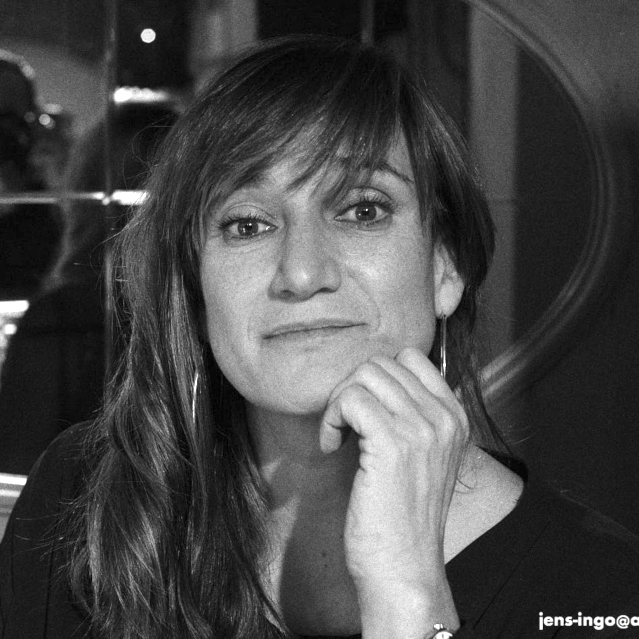 DJ Benedicte Bomboncito (BE)
Life is… joy, desparation, nostalgia, love, hapiness, anger, hope, sadeness, solitude, fun…Tango music talks about all those feelings and more. Dancing tango is a way to transform those emotions into artistic expression, creating perfect harmony between the three of us, music and partners.
As a DJ, I first love to research the true energy of every song, to articulate them into a tanda that will tell you a story.
When I play my selection, I like to lead you on a travel through your personal life experience, tanda after tanda, like day after day, emotion after emotion…
Tango is … joy, desparation, nostalgia, love, hapiness, anger, hope, sadeness, solitude, fun… Let's dance !
Jens-Ingo Brodesser (BE)
Fashions come and go! At a DJ-set I try to catch the mood of the moment by observing the dancers and translate this feedback into the tanda. Diversity and changing impulses are the keywords. I like to think of colours and shapes like when you paint a picture. You start at a certain point and let the whole thing evolve. Maybe you tell a story, maybe you are abstract but the most important is that you express something through the music you play and that you make the people dance!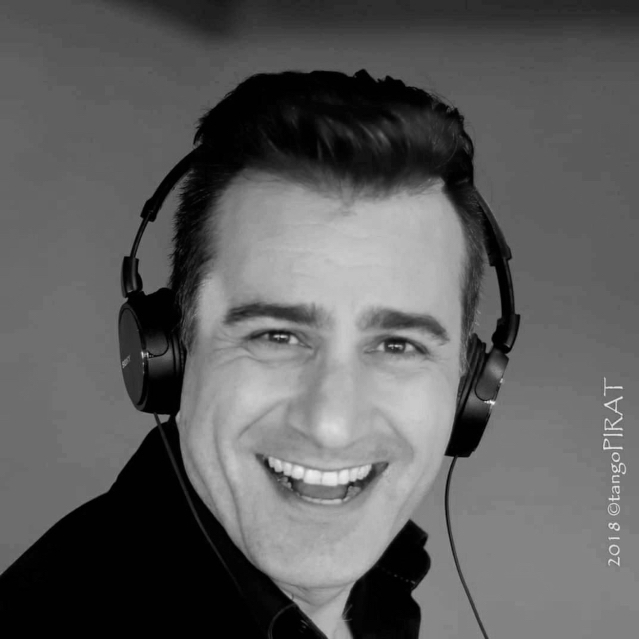 Sia AliBaba (CH)
Tango changed my life! A beautiful tango music touches my heart and I get the desire to dance. With a right dance partner I lose the feeling for time and my feet determine what I should dance. These moments are indescribable! As a DJ I try, with my music selection , to create a basis for such moments for other dancers. I try to animate them to dance, to have great energy, keep the energy and calm down. I want to make the dancers happy! This is my mission! As an organizer of my own Marathon "Maracuentro", I try with all my heart and energy to create a family atmosphere for unforgettable moments while DJing.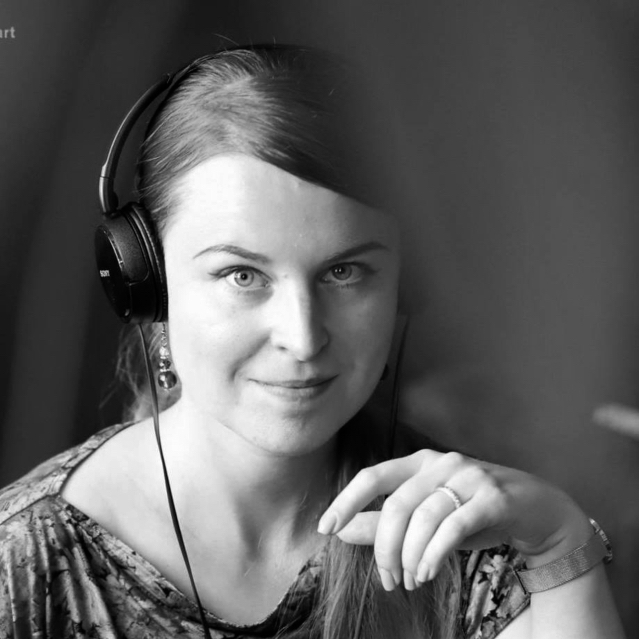 Oxana Kovalenko (RU/CH)
In order to create a special atmosphere at tango events, Oxana puts tango music from the '30s up to the '60s, selecting the sequence of tandas in such a way as to smoothly lead the dancers through different musical moods (romantic, dramatic, rhythmic…), in this way filling the milonga with gradually changing emotions. "The most important thing for me while DJing at milongas is to see the expression of joy and pleasure on the faces of the dancers. It is in these moments that I feel completely happy!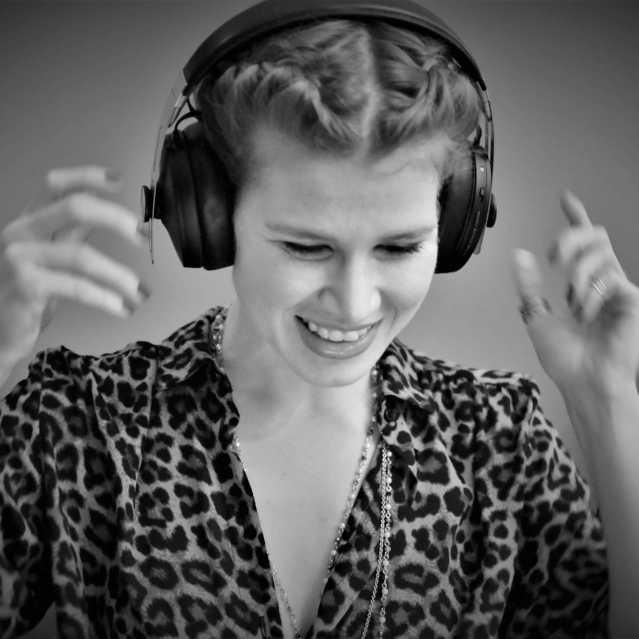 Sonja Schüssler (DE)
Tango is my big passion. The music caught me immediately and became a stable companion in my life.
During my time as a professional dancer I started to DJ in my monthly event.
I play songs that I would enjoy to dance by myself and am excited to see when the dancefloor is full of energy and happy dancers.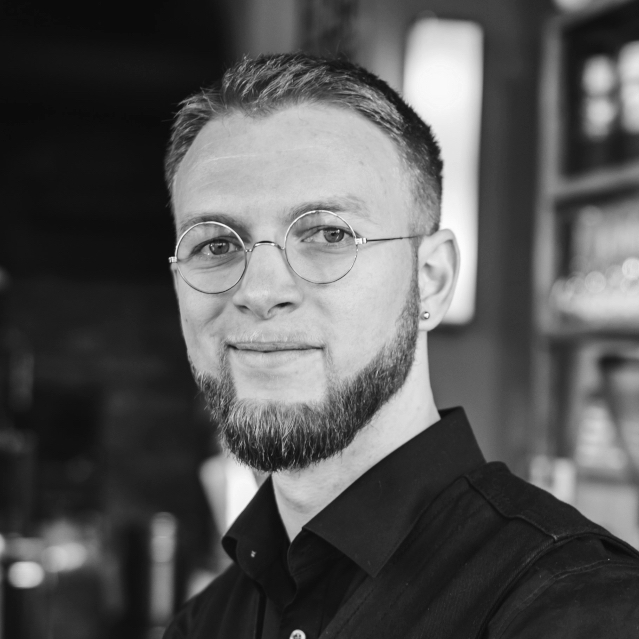 Simon Bayer (DE)
Come in…listen…relax and enjoy…
Music is one of the last secrets of human being. We can't describe what happens, when we hear or create music. And in fact it´s a bigger secret that happens in our minds, when we dance and enjoy music. In these moments it´s on me to play songs, which bring you easier and faster to this magic place, where everything is possible. I invite you to this surprising journey.