DJ Igor El Espejero (CAN)
Igor "El Espejero" started dancing tango in 2011, and DJing in 2012. Since then he has been invited to play his music to over 350 milongas and events in London, Dublin, Bruges, Buffalo, Boston, Cleveland, Chicago, Salt Lake City, Charlotte, New Jersey, Kingston, Riga, Vilnius, Minsk, Kiev, Lviv, Odessa, Dnipro, Niš, Budapest, Prague, Antalya, Kyrenia, Shanghai, Taipei, and Buenos Aires (Salon Canning and Club Fulgor), while actively DJing at various milonga venues and organizing own events in Toronto, the city of his residence. His musical selection is firmly grounded in Golden Age music, while his style is influenced by the abundant energy of the best Italian tango DJs, and by the profound and sensual style of the younger generation of Buenos Aires musicalizadors.
DJ La Sorpresa (CAN)
I am a tango dancer, DJ and organizer of Milonga Zorro Gris in Toronto. My tango journey began 20 years ago with the discovery of the magic world of tango music, and it's the passion for the music that ultimately fueled my interest in the dance. My motto as a dancer is "When the music doesn't move me, I don't move" so as a DJ I strive to be a catalyst for perfect tandas by playing the music that awakens emotions and helps spark chemistry between partners. I draw my inspiration from the Golden Age classics which I like to spice up with sweet nostalgia of Guardia Vieja and playfulness of occasional modern milongas.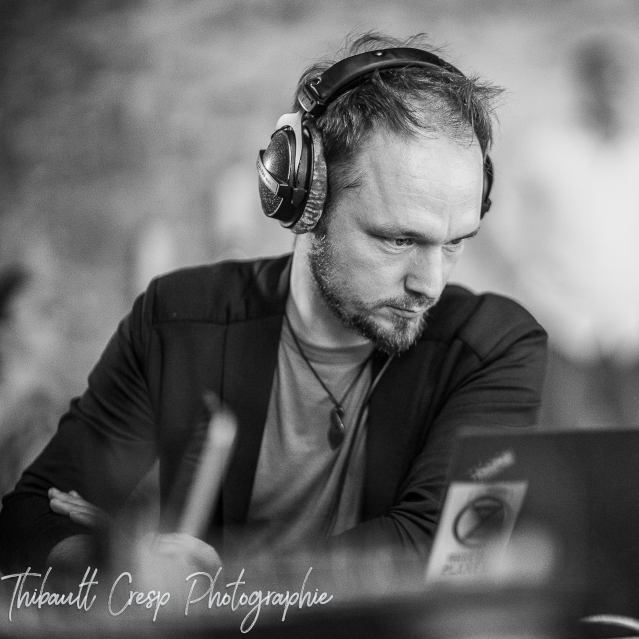 DJ Aljoscha (DE)
In tango I am a dancer before anything else. I have a D'Arienzo cartoon on my "business card" and I am not sure if "danceability" is a word but I am sure everyone will know what it means.
It's the sole criteria for how I choose my music because I couldn't be a DJ without being a dancer first and foremost. If it doesn't get you back up or makes you want to stay on the dance floor I chose poorly. Everything I choose is meant for you. I watch couples dance, try to imagine myself in their position and get an idea what tanda they might enjoy most as a follow-up.
Every DJ(ane) has hard drives full of songs most of you have never heard and I believe for 95% of that music there is a reason to that. Once every now and then I hopefully can help you discover something new that you'll love and dance to but those are rather rare occasions and I'll keep it that way.
On a more personal note: I highly appreciate any sort of feedback for myself. Even more so if you (don't) enjoy the music of any DJ(ane), please, do tell the organizers. They are often way too busy making your weekend special that it helps them much more than it helps us.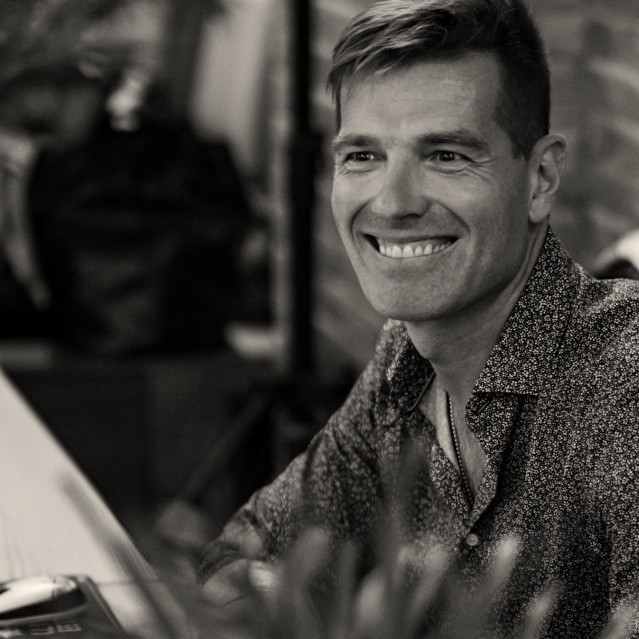 DJ Enrico (IT)
Enrico, from Milan, is deejaying since 2011 in different milongas and international events.
His passion for dance in addition of a long attendance on the tango scene in Italy has strongly influenced his taste for the music.
He loves playing powerful music, mostly from the Golden age, generate energy on the dance floor is his target. No matter how tired you'll be you won't stop to dance since the last tanda. His set has no fixed rules, just enjoy and let it flow, until the story is coming to an end.