That was a great La Sorpresa start! Thank you for being there in 2018!
It was an amazing weekend with all of you, with a lot of joy and warmth.
La Sorpresa II edition date is 27-29 September 2019!
Registration opens on the 27 March 2019 at 20:00 local time.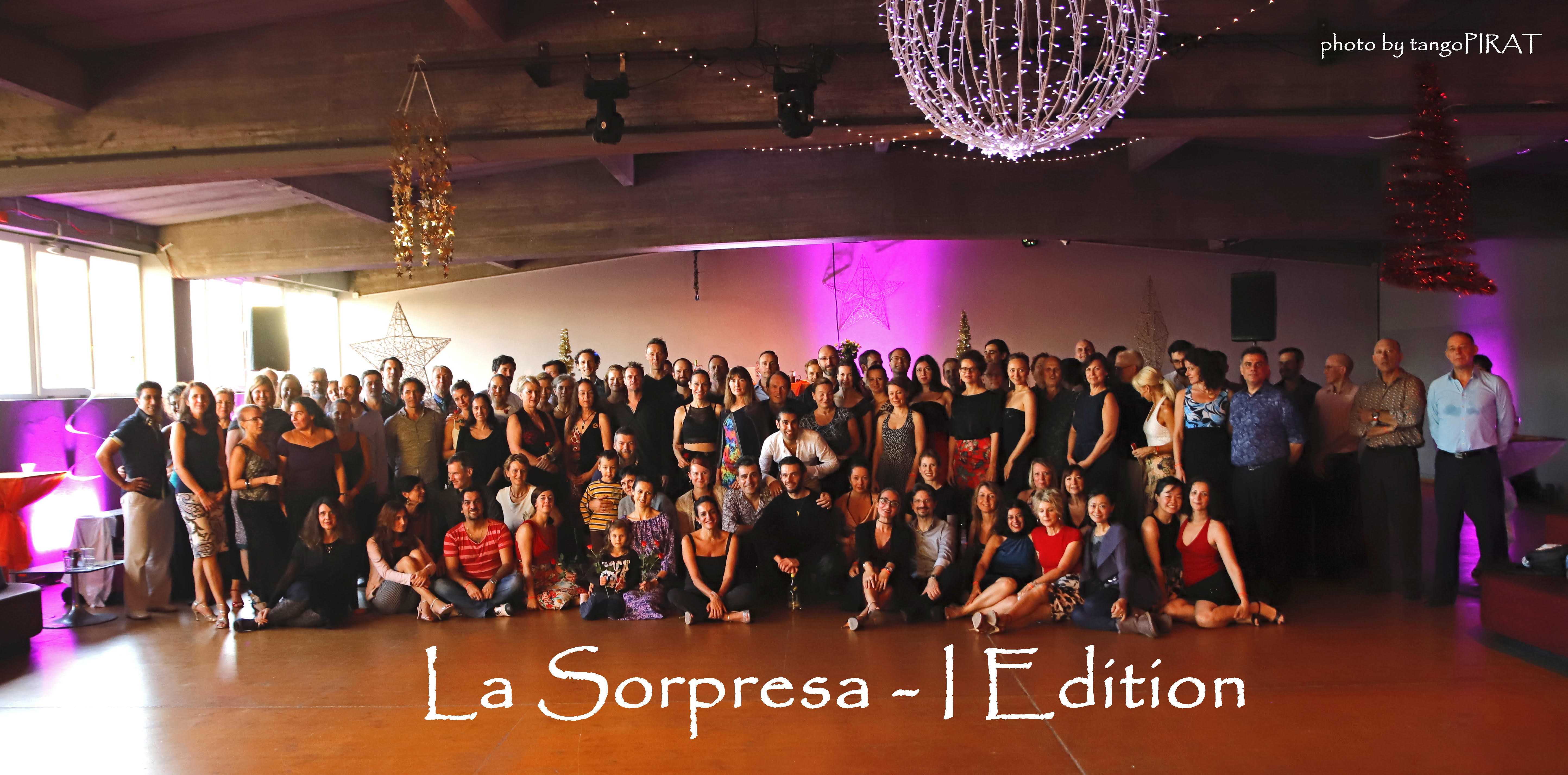 Until La Sorpresa II edition